Financial Institutions: Are You Prepared for a Cyberattack?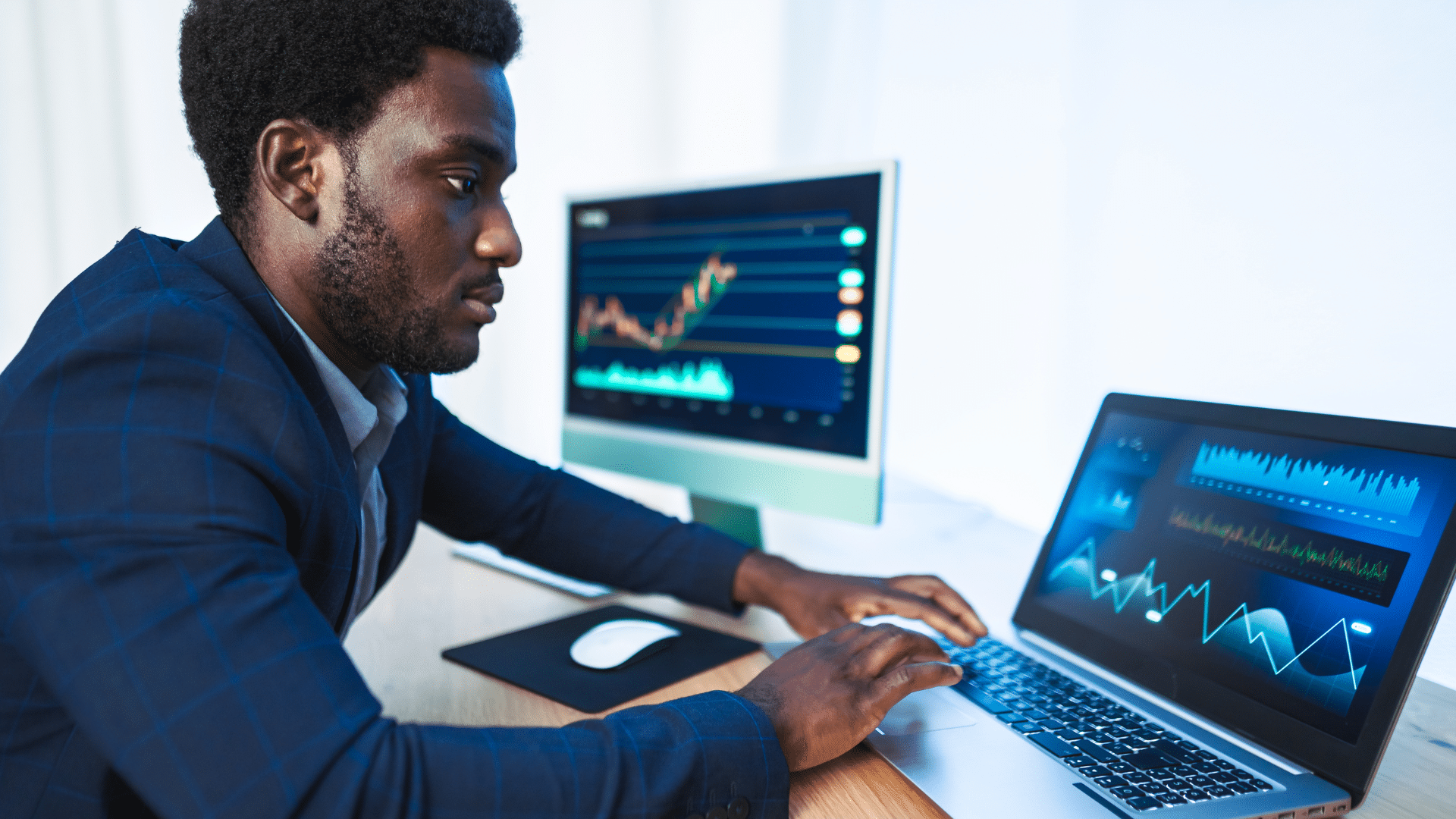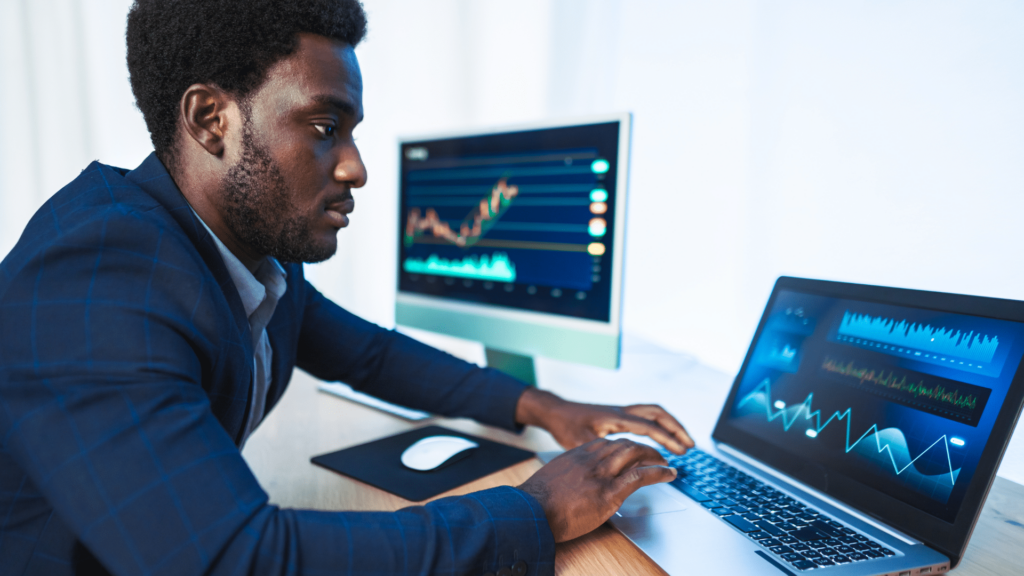 As the leader of a financial institution, you know that cybersecurity is essential.
Your customers trust you with their sensitive financial data, and you have a responsibility to protect it.
But in today's increasingly digitized world, you know that it's no longer if you will face a cyber attack but when and will you be prepared. 
That's where Arakyta's ÿSOC comes in.
Our comprehensive security operations center (SOC) service helps you protect your IT systems from cyberattacks 24/7.
Arakyta cybersecurity experts have extensive experience in financial computing from banking to broker dealer and are familiar with the unique challenges that your industry faces. 
WHAT CAN YOU EXPECT FROM ARAKYTA'S ÿSOC package?
Reduced risk of cyberattacks: We'll monitor your systems 24/7 for suspicious activity and respond to threats immediately, reducing your risk of becoming a victim of a cyberattack.
Improved compliance posture: We can help you assess your security posture and identify and remediate any vulnerabilities in your IT systems. This can help you improve your overall security posture and meet regulatory compliance requirements.
Peace of mind: Knowing that your IT systems are being monitored and protected by a team of experts can give you peace of mind and allow you to focus on running your business.
Don't wait until it's too late to protect your financial institution from cyberattacks.
Contact us today for a one-on-one consultation with our CEO to learn how Arakyta ÿSOC services can help you protect your business from cyberattacks.