Cybersecurity a Growing Concern for Midwest Manufacturers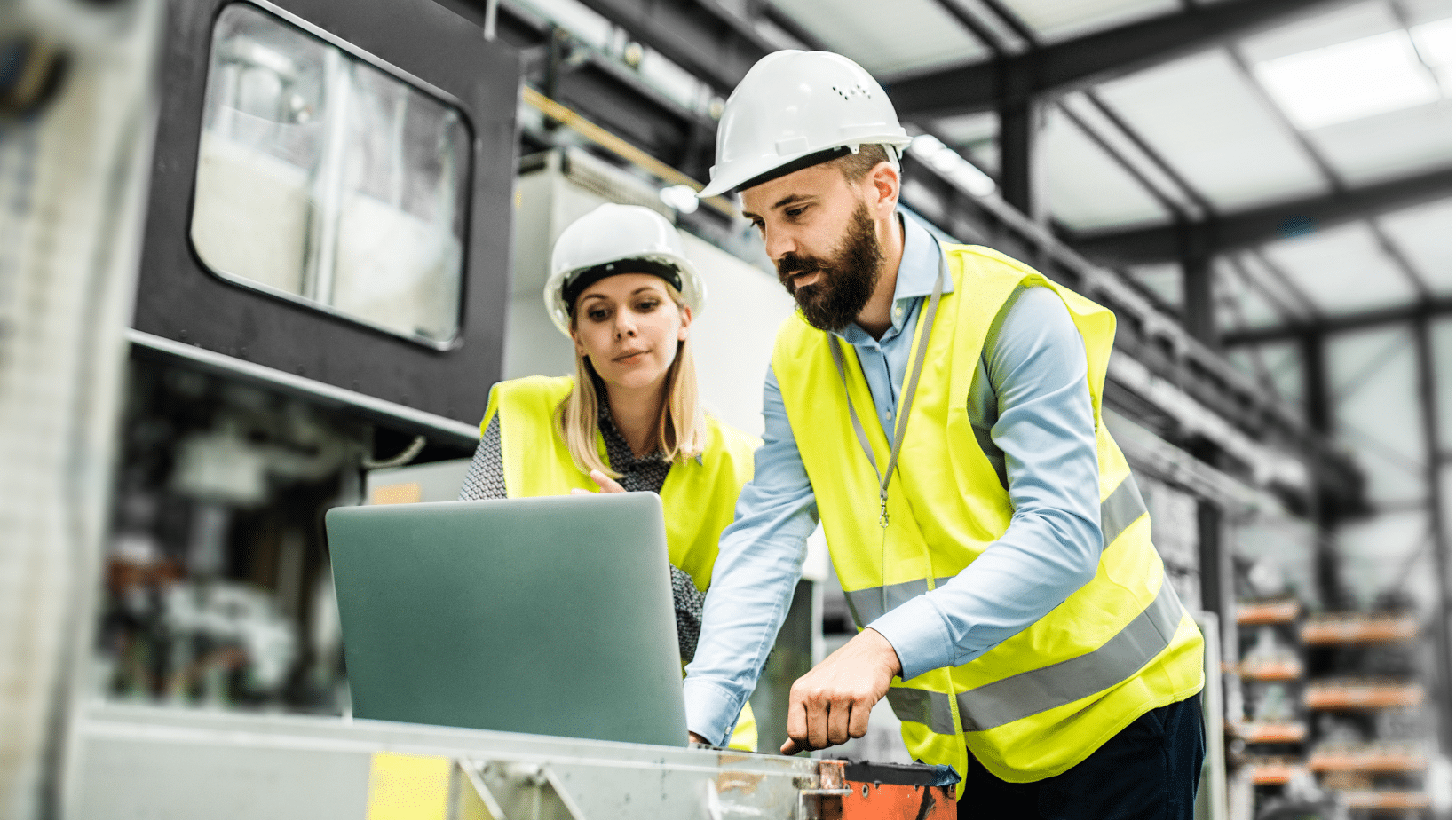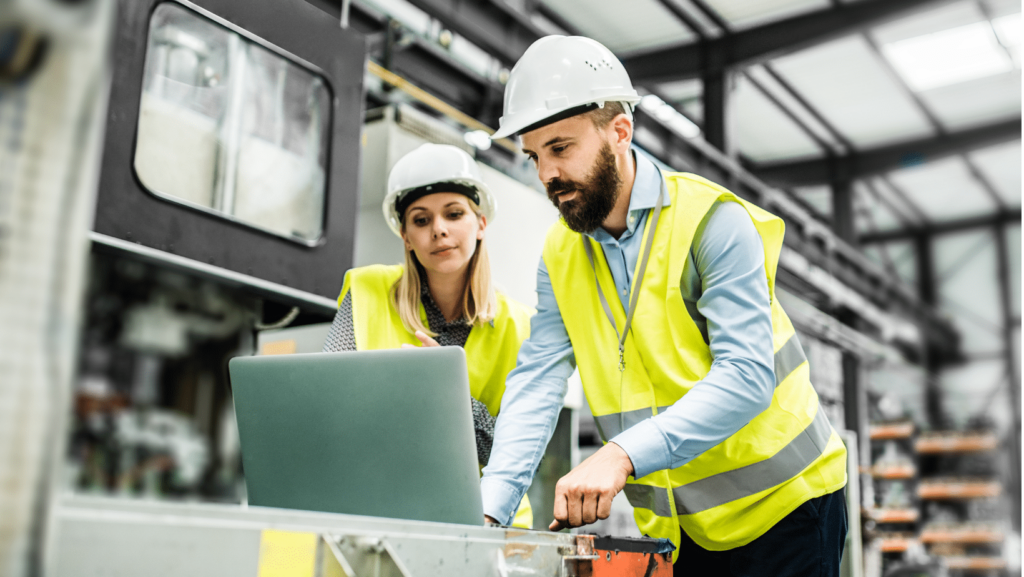 In brief:
Cyberattacks are a growing threat to manufacturers in the Midwest, with supply chain attacks, IoT security risks and phishing attacks being the most common.
These attacks can devastate businesses, disrupting production, costing money and damaging reputations.
Manufacturers can protect themselves from cyberattacks by implementing strong security measures, training employees on cybersecurity best practices, and hiring a Managed Systems IT Provider (MSP).
How manufacturers can protect themselves from cyberattacks
TOLEDO, Oh, September 2023 /Arakyta/– Cyberattacks cost manufacturers billions of dollars each year, and in the midwest, manufacturers are facing a growing number of cybersecurity threats, including supply chain attacks, IoT security risks, and phishing attacks.
The region is home to major manufacturing hubs, including Toledo, Detroit and Milwaukee.
These hubs are attractive targets for cybercriminals due to their high volumes of intellectual property and low tolerance for disruptions.
A cybersecurity breach can have a devastating impact on business, disrupting production and ultimately leading to financial losses and damaging reputations.
For example, in 2020, a cyberattack on Midwest Manufacturing Solutions, a manufacturer of custom metal products in Illinois, resulted in the theft of customer data, including names, addresses, and Social Security numbers.
The company was forced to pay $1 million to its customers to cover the cost of credit monitoring and identity theft protection.
Then, in 2021, a ransomware attack on JBS, a meatpacking company with headquarters in Greeley, Colorado, forced the company to shut down its operations globally. The attack cost the company an estimated $11 million.
Supply chain attacks
Cybercriminals often target third-party vendors used by manufacturers.
Once a third-party vendor is compromised, attackers can access the manufacturer's network and systems.
This could allow attackers to steal intellectual property, disrupt production or launch ransomware attacks.
IoT security risks
The Internet of Things (IoT) is a growing network of physical devices connected to the Internet.
IoT devices are often used in manufacturing environments to control and monitor equipment.
However, IoT devices can be vulnerable to cyberattacks, which could lead to disruptions in production and other problems.
Monitoring systems for suspicious activity
Implementing firewalls, intrusion detection systems, and other security measures to protect networks and systems can be a monumental task.
It requires the manpower of a team of IT experts to manage and monitor.
Rather than building an internal IT Department, or hiring a Managed Systems IT Provider (MSP).
MSPs can use a variety of security tools to monitor systems for suspicious activity, such as unauthorized login attempts and unusual traffic patterns 24/7.
MSPs can also provide manufacturers with training on cybersecurity best practices for employees.
This training can help employees to identify and avoid phishing attacks, malware, and other cyber threats.
Cybersecurity is a critical concern for manufacturers of all sizes in the Midwest.
Get a free consultation with our CEO
Contact us today to learn more about our managed security services and how we can protect your business from cyberattacks